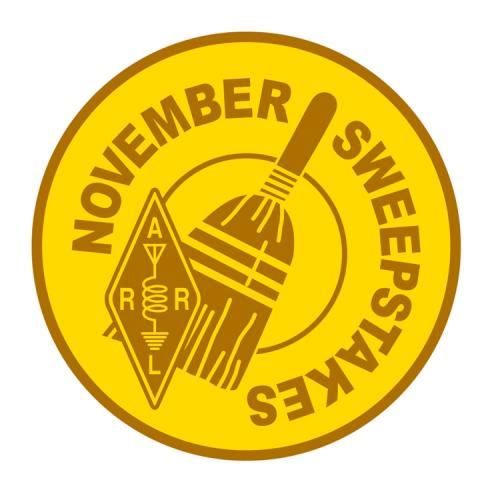 CONGRATULATIONS TO THE W1YU CONTEST CREW FOR A SOLID 2017 ARRL SWEEPS SHOWING!
W1YU participated in the November Sweeps this past weekend, operating from our clubhouse station at the Graduate Club in New Haven and logging 108 QSOs in 40 sectons for a claimed score of 8,640.  Running 100 watts from the club IC-7200 to the G5RV on the Graduate Club roof, W1YU was active on 80, 40, and 20 meters and swept zones 3, 8 and 9 while narrowly missing sweeps of zones 2 & 4.
Control operators AB1DQ and N3NFP provided an introduction to HF ops and contesting for several of W1YU's recently licensed techs - KC1IGY, KC1IGZ and KC1IHA, who each, along with N1PJD, tried their hand on the air in the contest operating third party.
As expected, the New England states were difficult to operate, although heard.  W1YU did work N1RR in Eastern Massachusetts and we were pleased to  complete QSOs with California stations, W6YI in San Diego and W1SRD in the Sacramento Valley as well as Arizona station W6RW and New Mexico stations K5TA and W5IP.
The map below summarizes our performance of this first year back on Sweeps, which should serve as a base line to beat next year.
Thanks to all who came out to support the event!
73