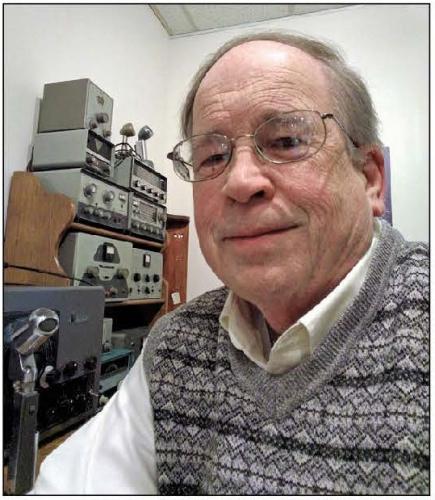 Be sure to check out page 13 of the March 2017 edition of QST for a profile of W1YU's own Dr. Martin Ewing, AA6E.
First licensed as K5MXF in eighth grade, Martin has been instrumental in reviving the Amateur Radio Club at Yale.  Now retired, the former Director of Information Technology for the Faculty of Engineering at Yale, remains active at W1YU and serves as a volunteer at the ARRL Lab.
Read all about it in this month's QST!